Social responsibility
---
The Kasempa region in which we operate is one of the least developed in Zambia.
As you can see in the materials of the bloggers filmed during the trip to the site, there are thousands of square kilometers of forest around. Nevertheless, there are many villages that still live without electricity, without communication with the outside world, medical care and without education for children.
Our project will open up new opportunities for hundreds of local residents who will get jobs at our mine and factory, but more significantly is that hundreds of children living in the surrounding areas will receive a new school, a medical aid and solar batteries for their villages. We decided not to wait for the start of production and getting profit, we found it important to spend part of our own investment funds to buy a school bus in order to take children to a distant school and provide this school with additional educational supplies. In the future, at least 15% of the company's revenues will be invested in the development of the region's infrastructure in order to make life of the local community more convenient and civilized. Special focus will be on the development of education and health services for children of forest villages.
Thus, joining our project, you not only invest in business, but also support the development of a whole region of Kasempa in the Republic of Zambia.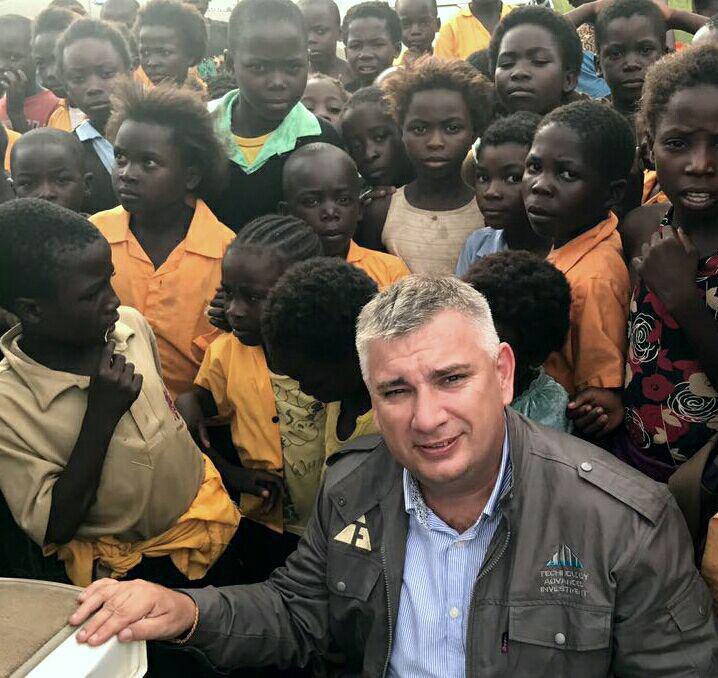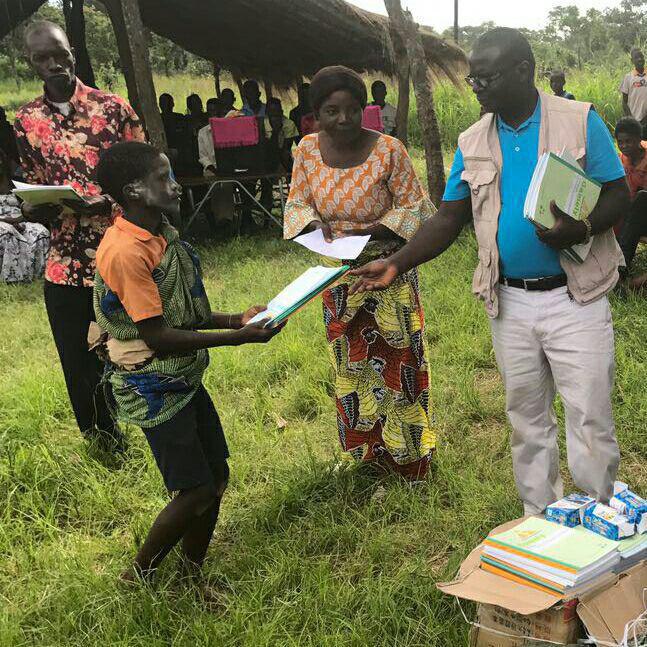 ---